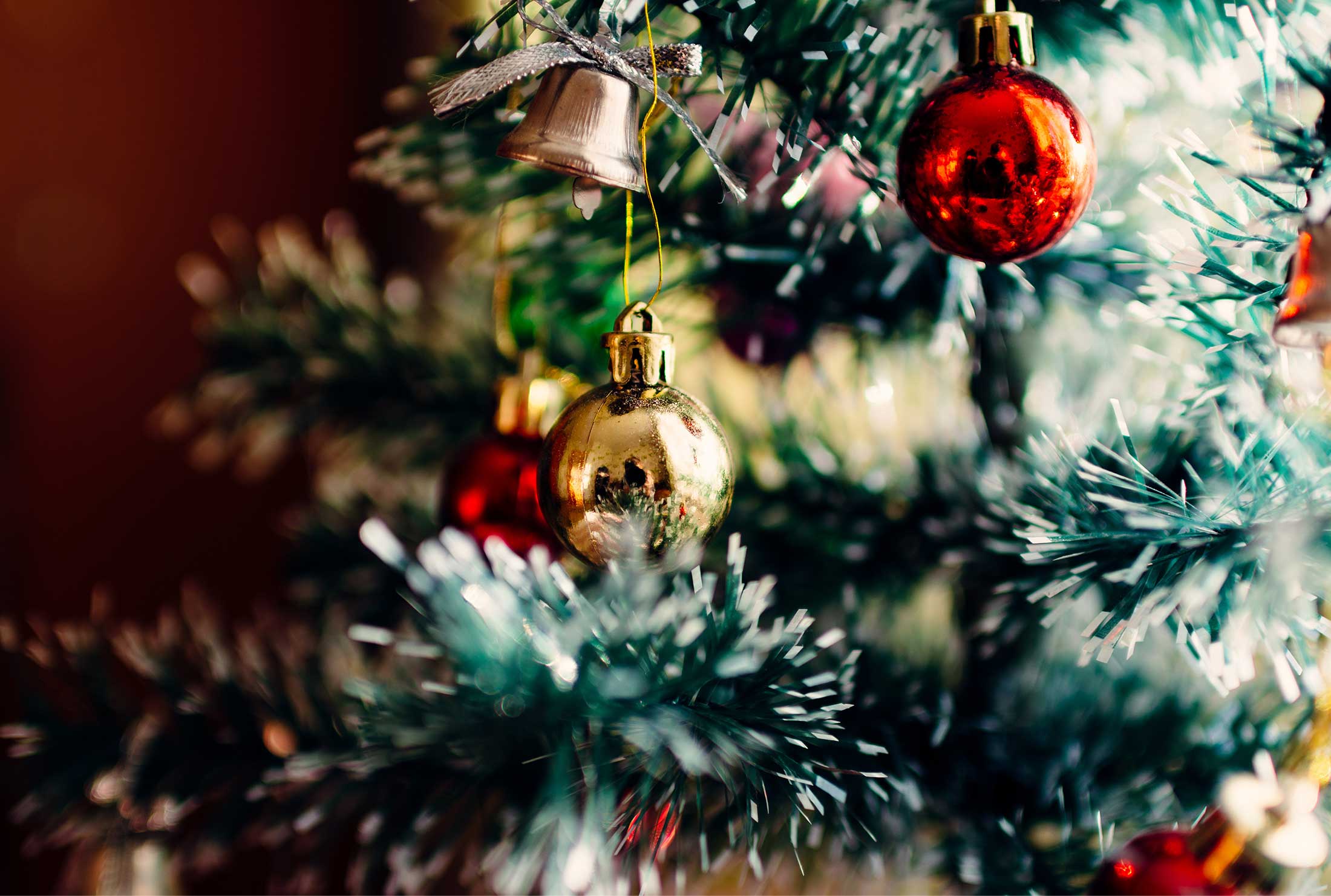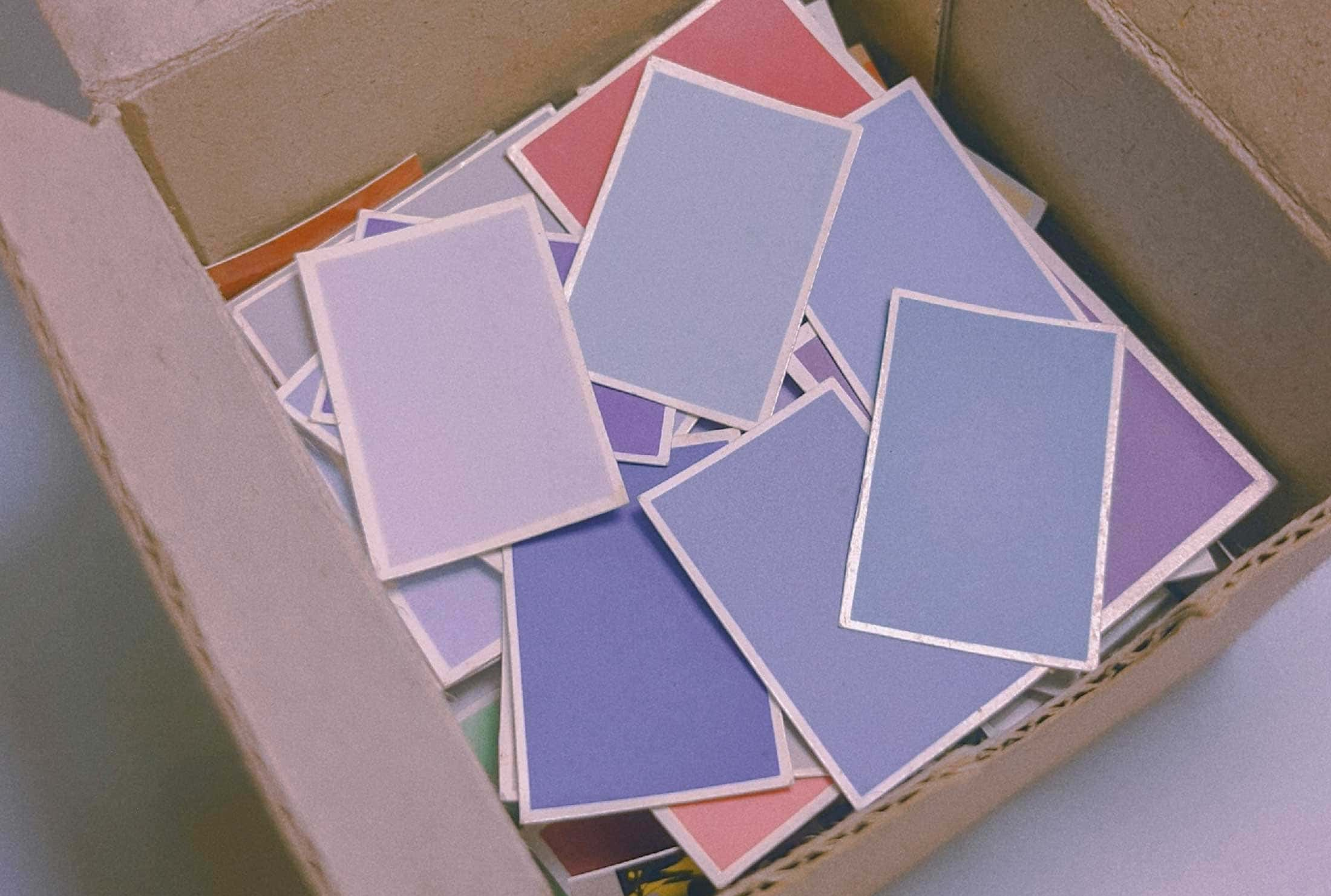 help us, help you!
What product(s) should we stock?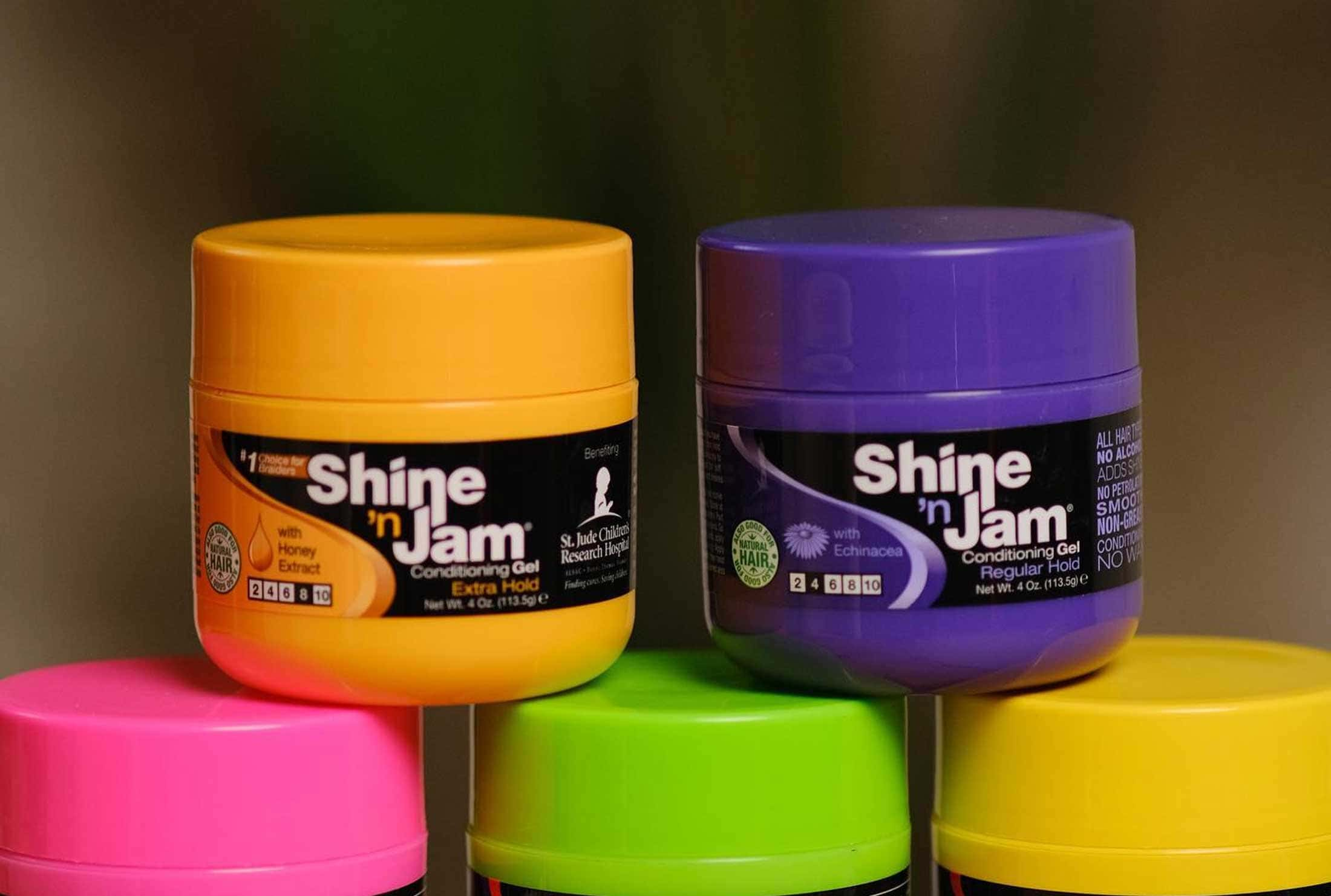 Your mane choice for Black Hair, Beauty and Wellbeing.
We are your newest destination for all things Black Hair, Beauty and otherwise.

A curation of some of your favourite known and independent brands; giving you an alternative experience from the standard Black Hair and Beauty space.
Besides providing you with great Hair and Beauty products, we are all about community and well-being.

We try to incorporate that into everything we do.

We are qualified Mental Health First Aiders, so if you need someone to speak to, we are here to help.
As part of our Social & Environmental Responsibility, we also offer the ability to offset your Carbon footprint at the checkout by donating to Eco Cart to make your order Carbon Neutral.

All contributions are then funded to help the Chad Solar Cooking Project.

We also have a pay-it-forward initiative where, as it states, you can pay it forward for someone else who may be less able to afford some of the basics.

Below is how much we have accumulated so far via our tip facility at the checkout, and how much carbon emissions our customers have offset.

.
breaking news
WE'VE WON AN AWARD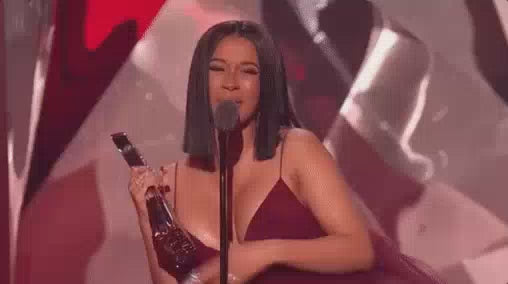 Naelle have won the SME UK Enterprise 2023 Awards for Best Emerging PoC Hair Products Platform.
SHOP NAELLE
PRODUCT(S) OF THE WEEK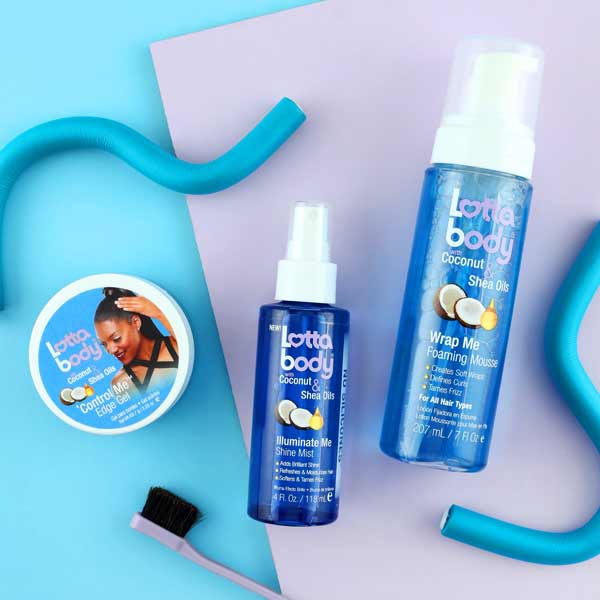 Shop the look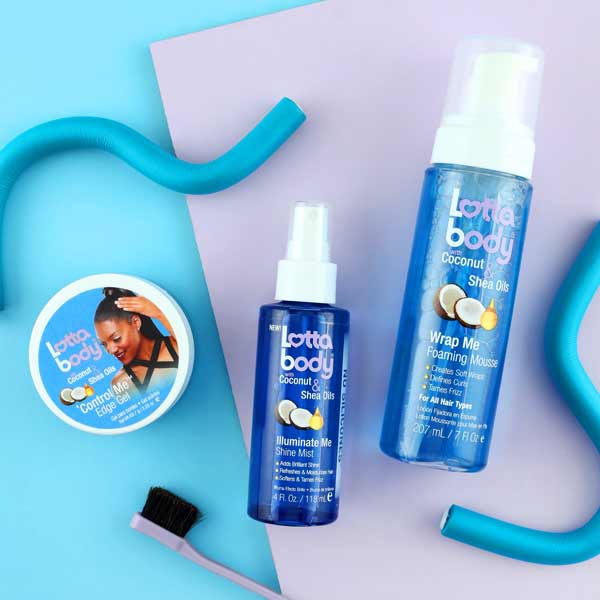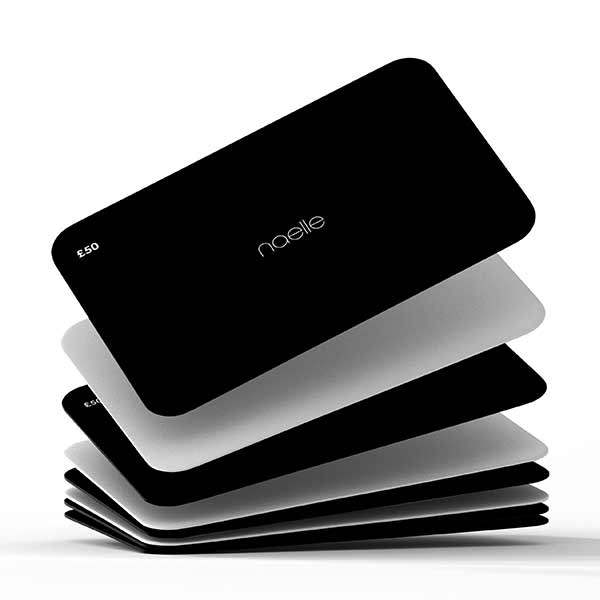 THE GIFT OF giving
naelle e-giftcard
Treat your family and friends to the naelle electronic gift card. Denominations available: £10, £25, £50 & £100
buy now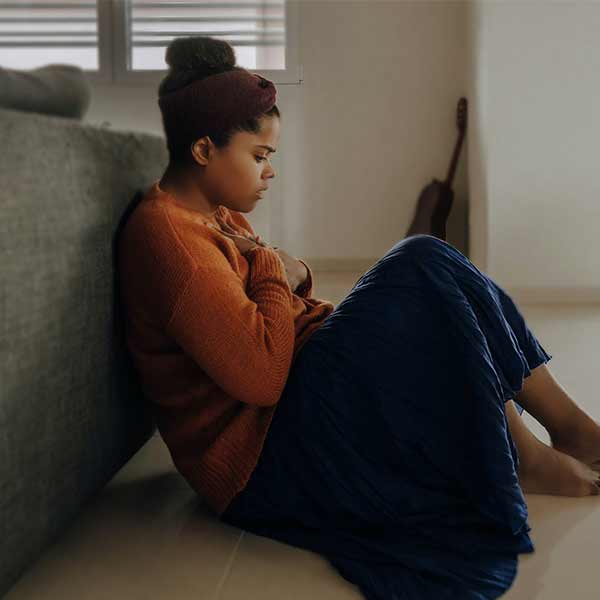 WE'RE HERE AND READY TO LISTEN
NAELLE MENTAL HEALTH & WEALTH
Sometimes we all just need someone to talk to. Whether it be about life, hair or otherwise...
At Naelle we want to incorporate the sense of wellbeing and community into everything and anything that we do, that's why we are qualified Mental Health First Aiders
Learn More about what naelle do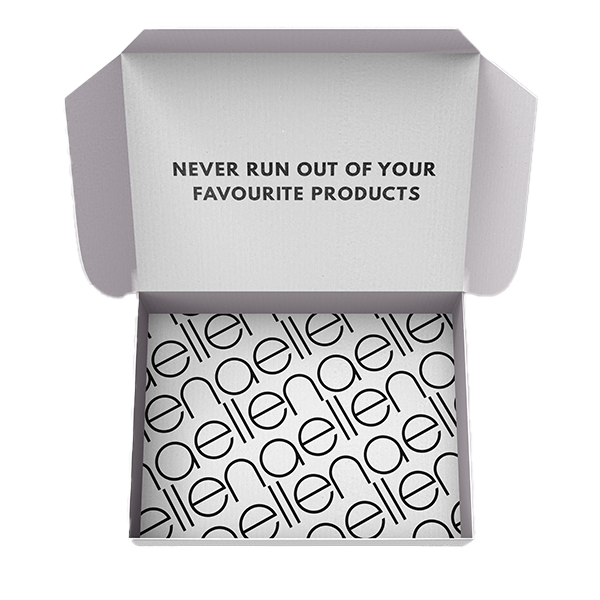 save some coins
product subscriptions
You have the ability to make a one-time purchase or subscribe and save 6% off the retail price. Your respective item will then be delivered to you every 30 or 60 days; dependent on your selection.
SHOP BY
HAIR CARE BRANDS
Shop some of your favourite and popular brands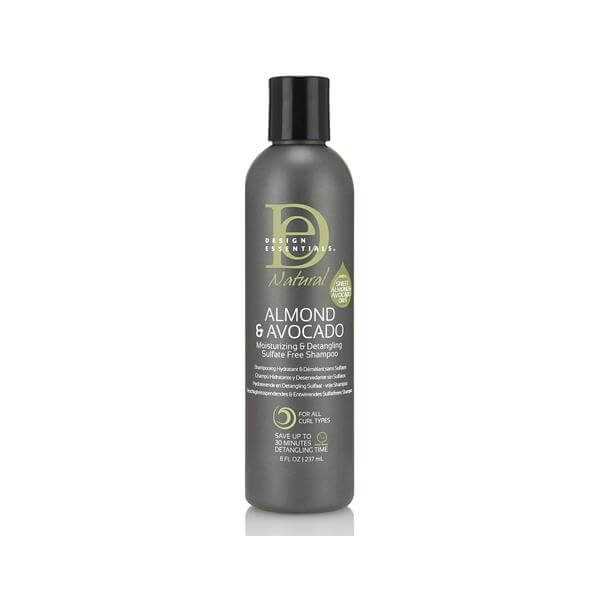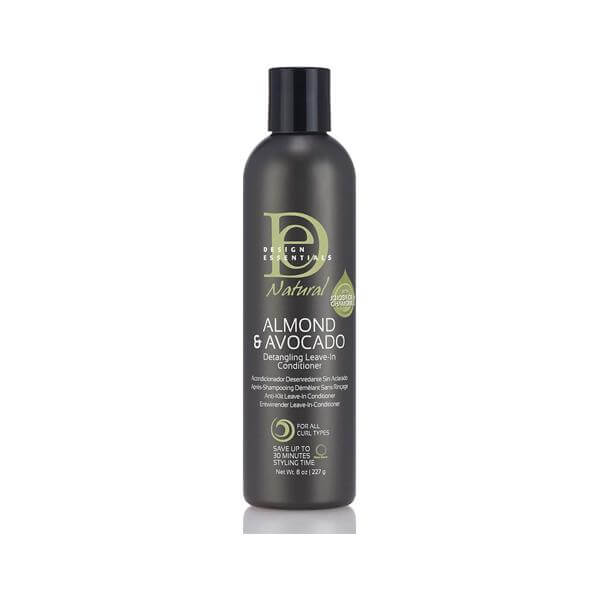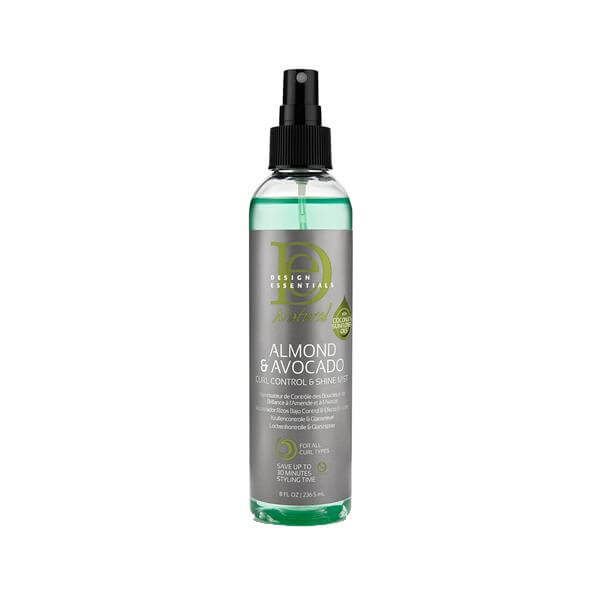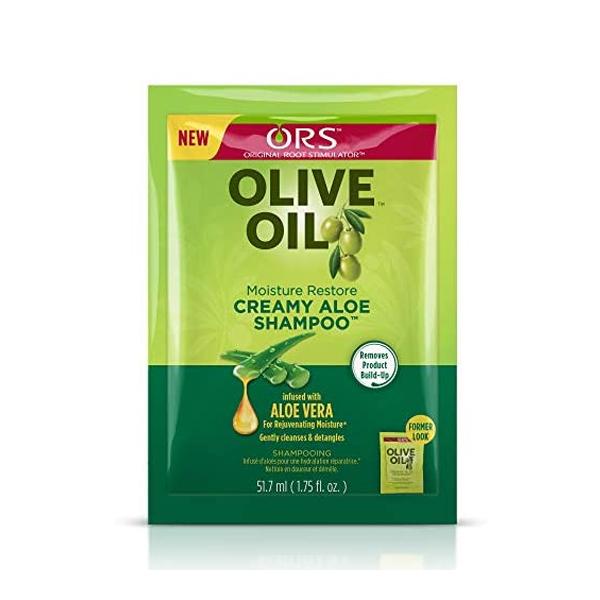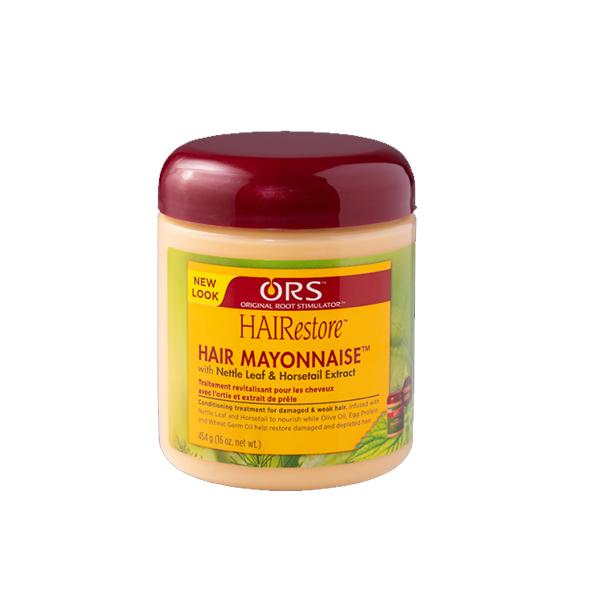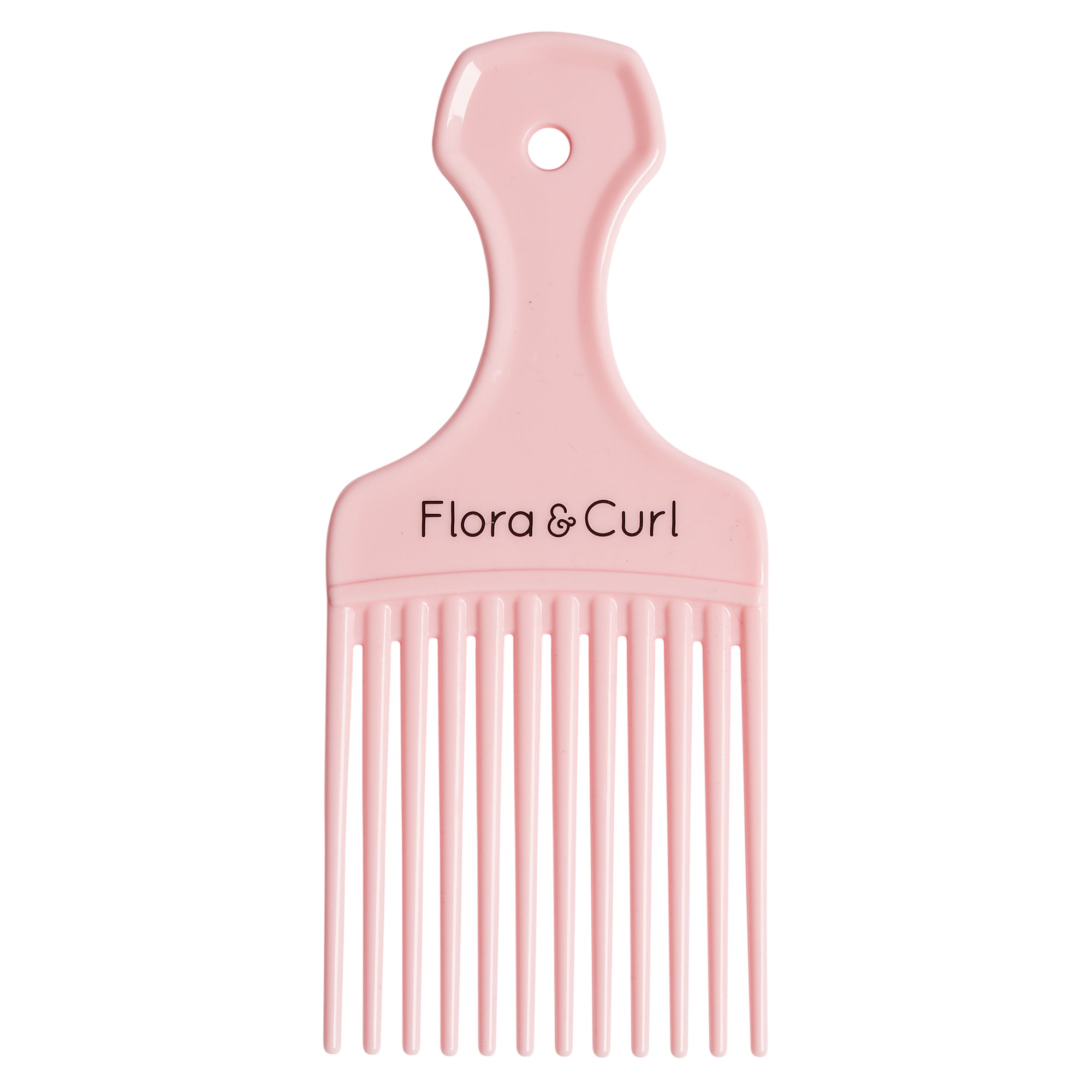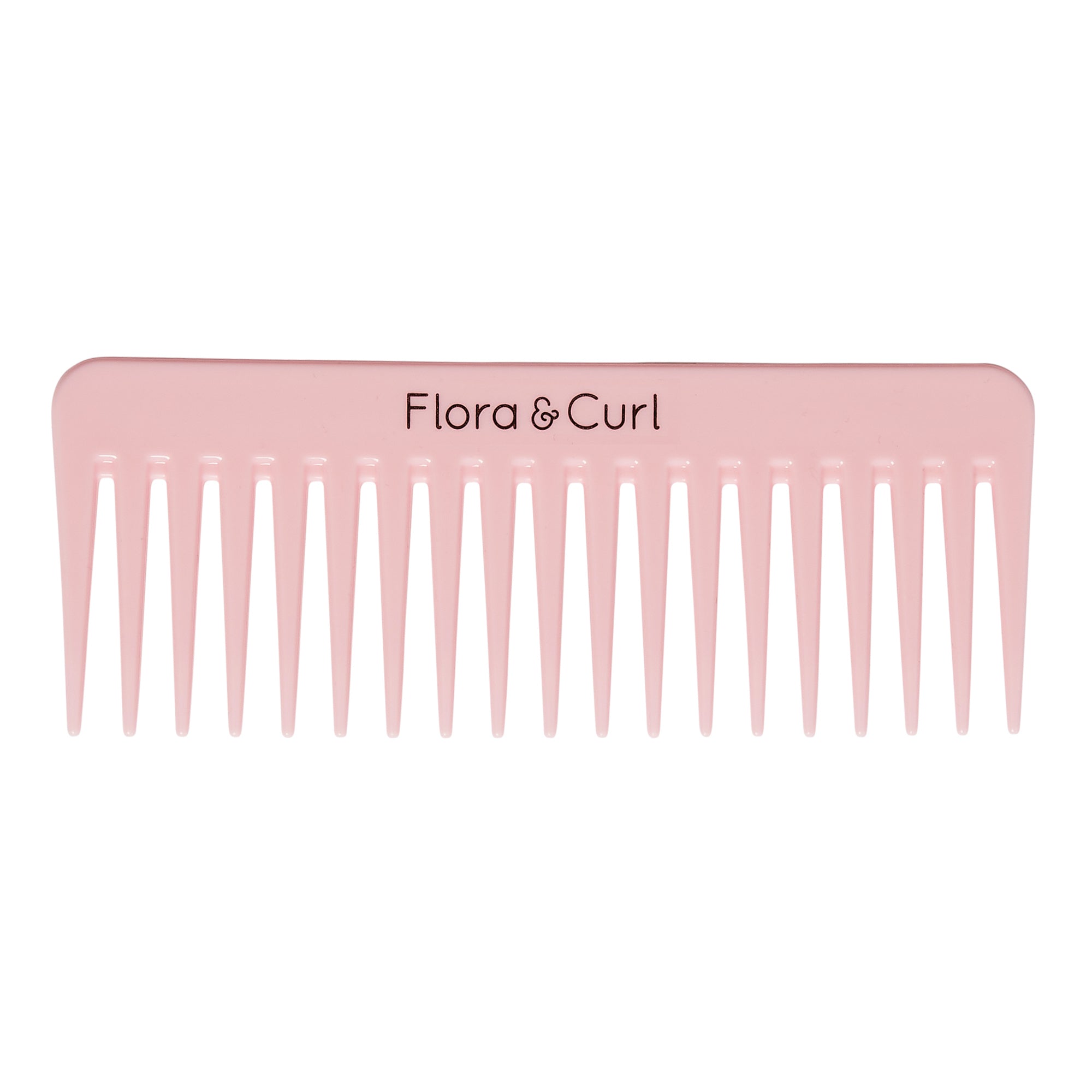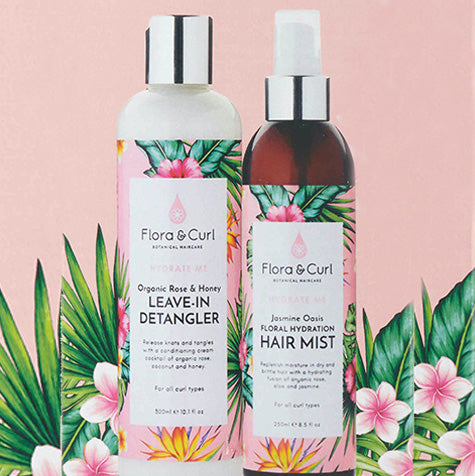 sHOP
beauty, skincare & accessories
NAELLE STUDIO COMMUNITY
FOLLOW US ON INSTAGRAM #NAELLESTUDIO